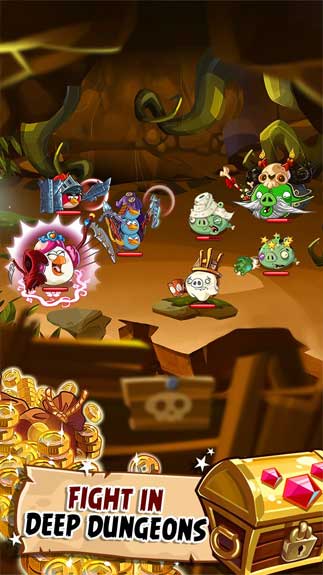 You can view and share medical images with other physicians using this iOS and Android app. Hundreds of thousands of users send, comment on, and search through medical images in Figure 1's visual database.
Take note that you are exposing your phone and data from threats if you continue with the installation. From your Home screen, locate the app that you want to install. The process of enabling installation from unknown sources on Android 4.0 is different from the older versions. The next thing you can try before moving to factory reset is to force update the Store via an APK.
Parenthetical & Narrative Citation Examples
After all, if the goal of the ad is conversions, then 500 loyal customers will most likely perform better than an audience of 50,000 fans. There are some important things to consider before using lookalike audiences in mobile gaming campaigns. Both Facebook and Instagram use the Facebook Ads Manager platform. Because of their robust customer data, Facebook is also by far the most popular platform for using lookalike audiences in advertising.
The easiest way to install an APK file on your Android is to download the file using the default browser, Chrome. Android phones typically come with a file manager app you can use, but if you don't have one, search for one on Google Play. Some of the best options include Cx File Explorer and File Manager. Install a file manager so that you can find the APK file after you download it to your phone. Proper Device drivers installed on your PC for your device. Besides sideloading APK on Android devices, you can also install APK using ADB commands. In this tutorial, we'll see how we can sideload APK via ADB easily.
Medical Device Integration
Loading the .apk file into jadx-gui gives one the possibility to look at the decompiled Java source codes and to browse through the APK 4Android – Download App APKs for Android different classes/methods, etc. The Java code might not be perfect though, but still much better then reading the smali code.
They can also help you diagnose and resolve an outage if it does occur.
Systemless root is the dominant aspect that attracted more users towards Magisk Manager APK.
Is this specific interest of yours viewing snaps without marking them read?
Further, using JD-GUI we are going to search the package names and files such as /system/su/bin, superuser.apk etc. that we discussed in the techniques sections.
In the presence of a low-code environment, data science will shift to move the analytics directly into the hands of the marketer, in effect making them the data scientist, according to Smith. Such "marketer-scientists" will then move forward becoming ever more specialized, as they seek to add value to the business. "Rather than being replaced by AI," Smith said, "their creativity, insight, intuition and all the other things that make a human being unique will be even more in demand." Waldron added marketers face challenges in absorbing, centralizing, aggregating and analyzing marketing data at large. They've relied too heavily for reporting on IT and BI support for data management issues, and hours of manual work for everything else. ePlay's wholly-owned subsidiary, Mobovivo eSports specializes in augmented reality, mobile game development and mobile eSports streaming.
Get To Know Your Phone!